Featured Savings
With savings this good, there is no excuse to not get started!
Veterans Discount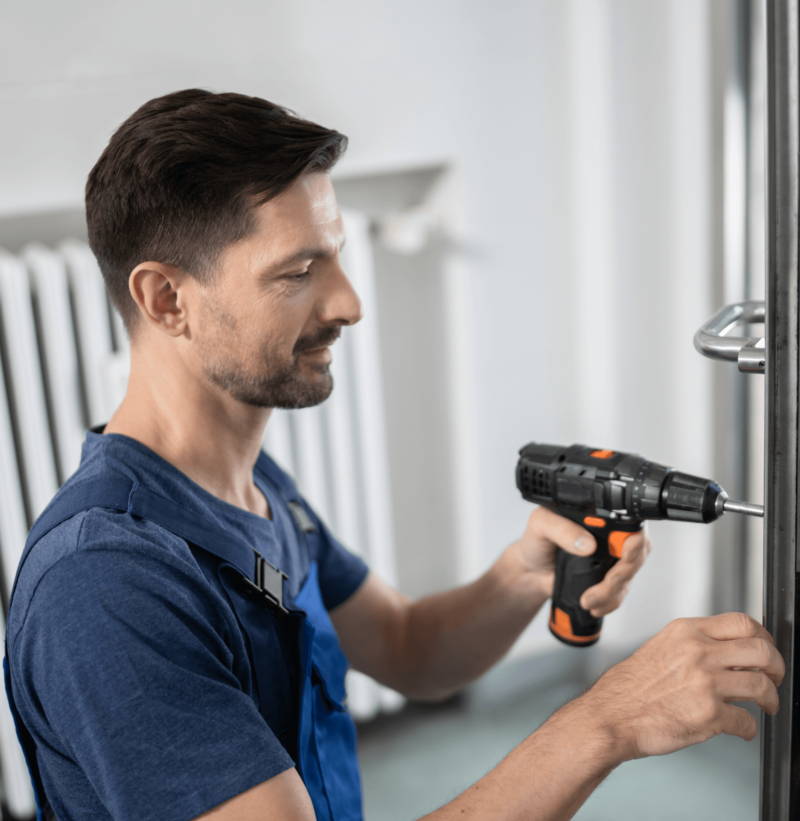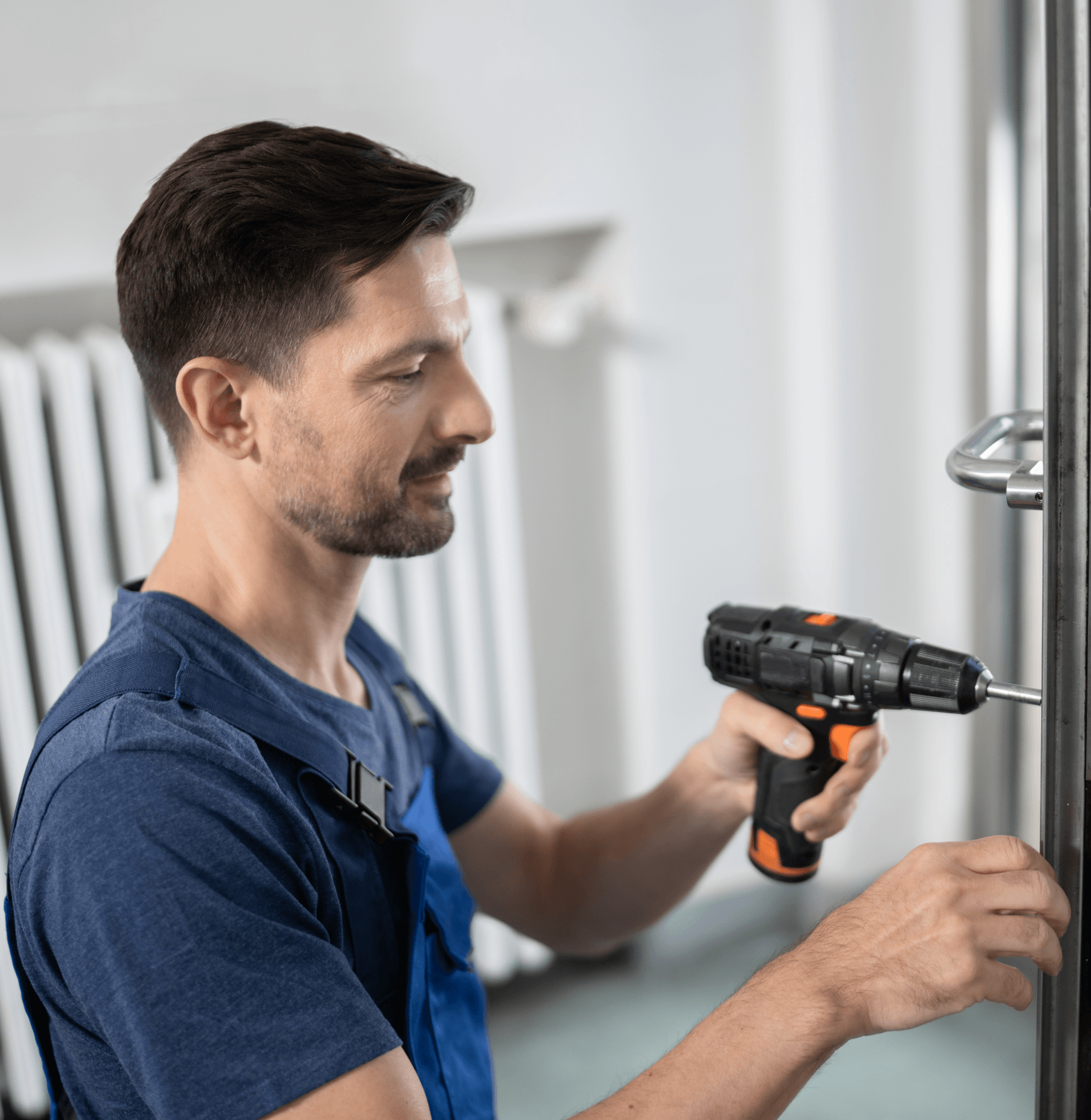 Keyless Entry and More From our Car Locksmith Team
When it comes to keyless entry systems, you need a skilled automotive locksmith with experience in the industry. Fortunately, Affordable 24/7 Locksmith is here for you. Keyless and remote entry systems allow you to access your vehicle without using a key. Today, most modern U.S.-made vehicles come equipped with standard keyless entry systems, which include some sort of short-range remote transmitter. If you don't have a keyless entry system, you can trust our car locksmith team to install one for you. Our vetted, professional, highly-trained professionals are here for you. Find out why we've become the preferred automotive locksmith in the Omaha, NE area.
Why Choose Affordable 24/7 Locksmith?
We know that your security and safety is top-of-mind, and we want to do everything in our power to deliver it for you. While you have lots of options in car locksmith services, we're proud to say that ours stand out above the rest. Here's why our customers keep coming back:
Professional, uniformed techs
Reliable, rapid service
24/7 emergency service when you need it
State-of-the-art materials and equipment
Onsite service
Comprehensive offerings designed to cater to you
Friendly, approachable service professionals who answer your questions
And more!
Don't trust your keyless entry installation to any car locksmith team. Contact us today for the best locksmiths Omaha, NE has to offer: (402) 906-4883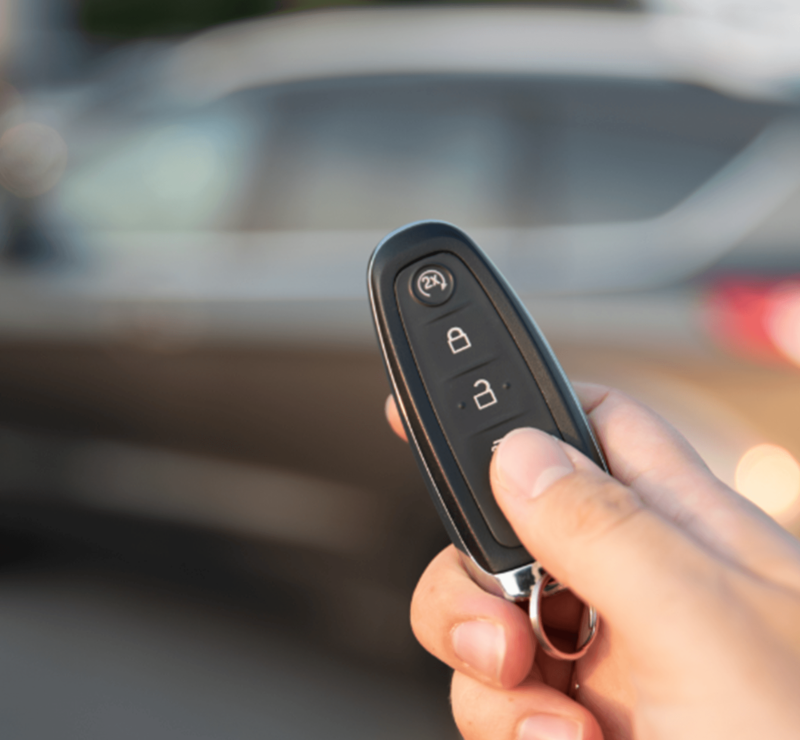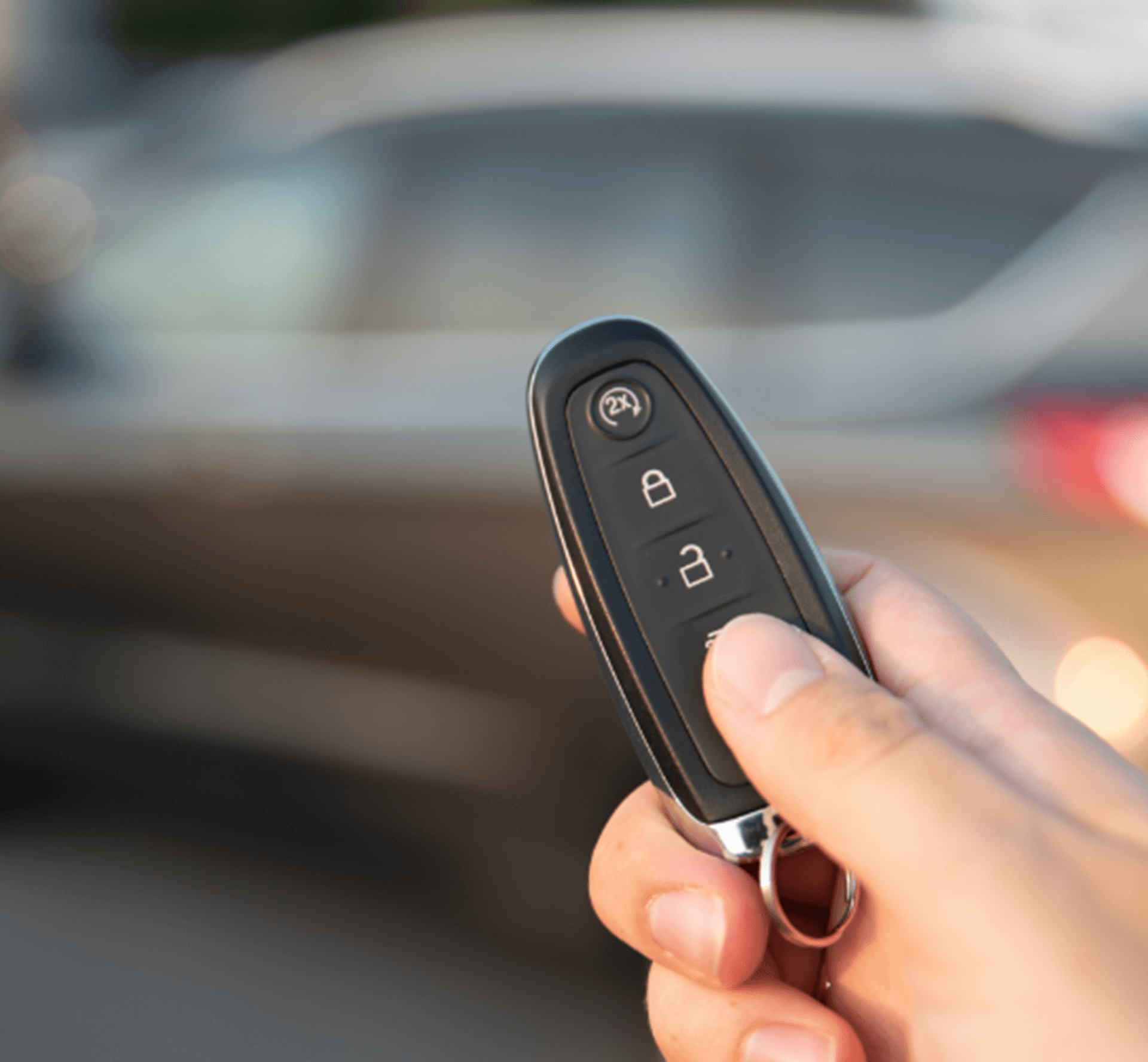 Affordable Locksmith goes above and beyond. Not many companies out there that can claim this. Thank you for making me feel more like a friend or neighbor than just another number. Affordable, reliable, and honest with heart. Very highly recommended!
This locksmith saved me a lot of money our car dealership wanted to charge me almost a grand to make a fob key for our car this company only change $250 and the other locksmith companies was any were from $450 to $500
Thanks for the great service!! I will definitely call you again if I need a locksmith
This is the third and fourth time I have called them, and they're always on time, either if I'm locked out of my home or my car. They still show up on time, They have very reasonable rates. They are very respectful, other locksmith companies I have called charge extra or show up late and change their words on prices when they show up, and they are not very polite sometimes. I would definitely recommend Affordable 24/7 Locksmith. I'm going to keep them in my contact list.
I couldn't believe it when they said they would be there in about 15 minutes and show up in 10 minutes at 330 am. Thank you for the great service and rates for sure going to add to my contacts.
Schedule A Service Appointment Today!