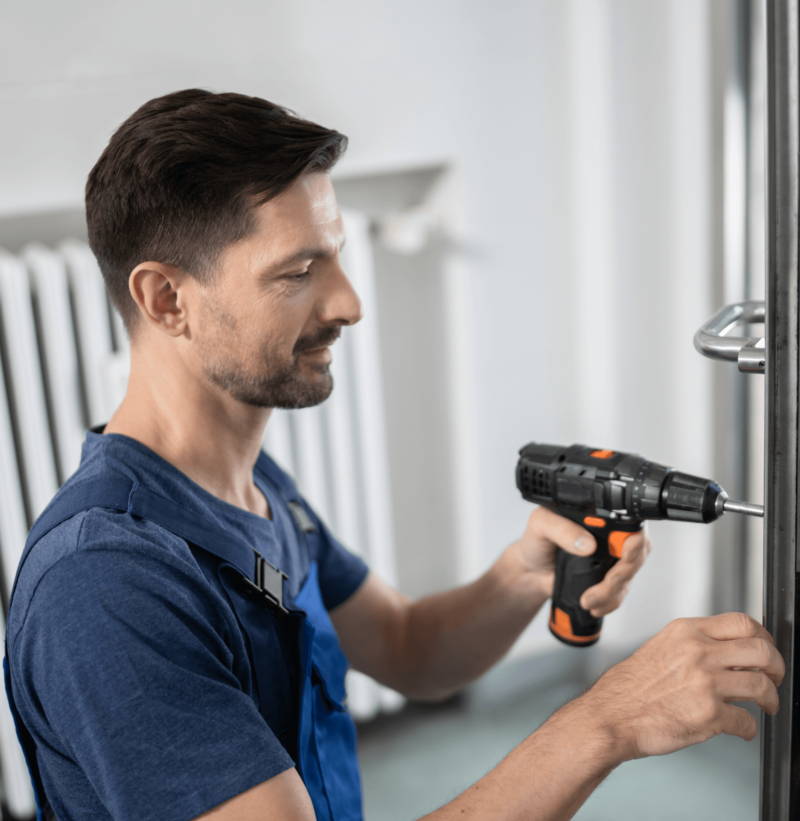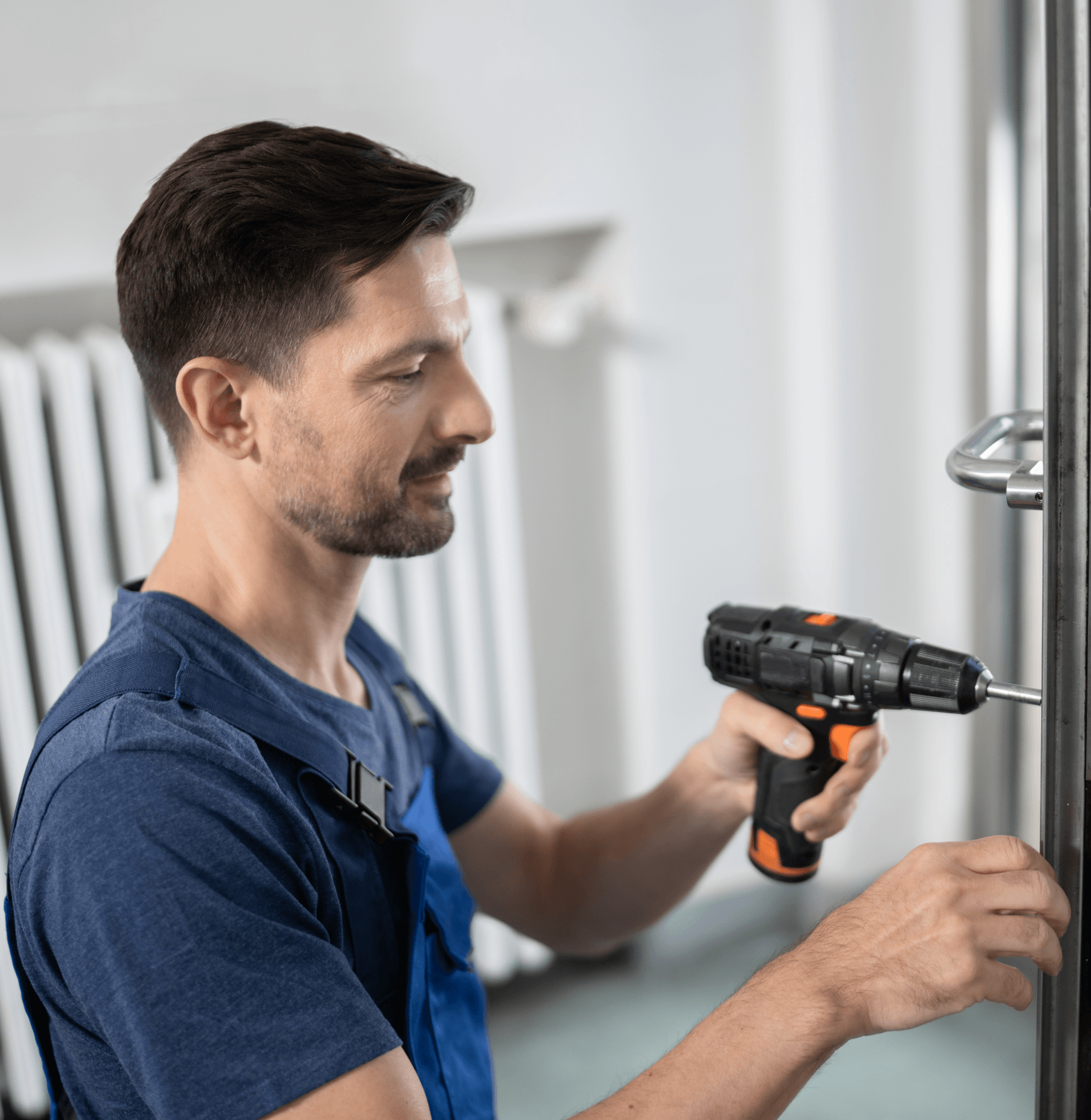 Introducing Affordable 24/7 Locksmith
Affordable 24/7 Locksmith offers mobile lockout service to auto, residential, and commercial clients. We have experience working on locks of nearly every make and model, so rest assured we'll handle your project with the utmost efficiency and precision. Lock emergencies are always stressful. But our highly skilled team will make sure your customer experience is nothing short of superb! We are fast, dependable, and we always deliver superior work at fair, upfront prices.
Call (402) 906-4883 if you're looking for an affordable, fast, honest, and reliable locksmith. Look no further! Affordable 24/7 Locksmith offers rapid-response lockout service, lock repairs, and more, all at very affordable rates. When you need us most, we'll be there — and we'll resolve your lock issue in no time!
Our Services
When it comes to providing an excellent service, your options may be endless. As a result, we are committed to exceeding your expectations with unmatched support and attention to detail. No job is too big or small, our team of dedicated service professionals are here to make sure the job gets done right the first time.
Car Locksmith
Key Lock Box
Keyless Door Lock
Electronic Door Locks
Automotive Locksmith
Keyless Entry
Digital Door Locks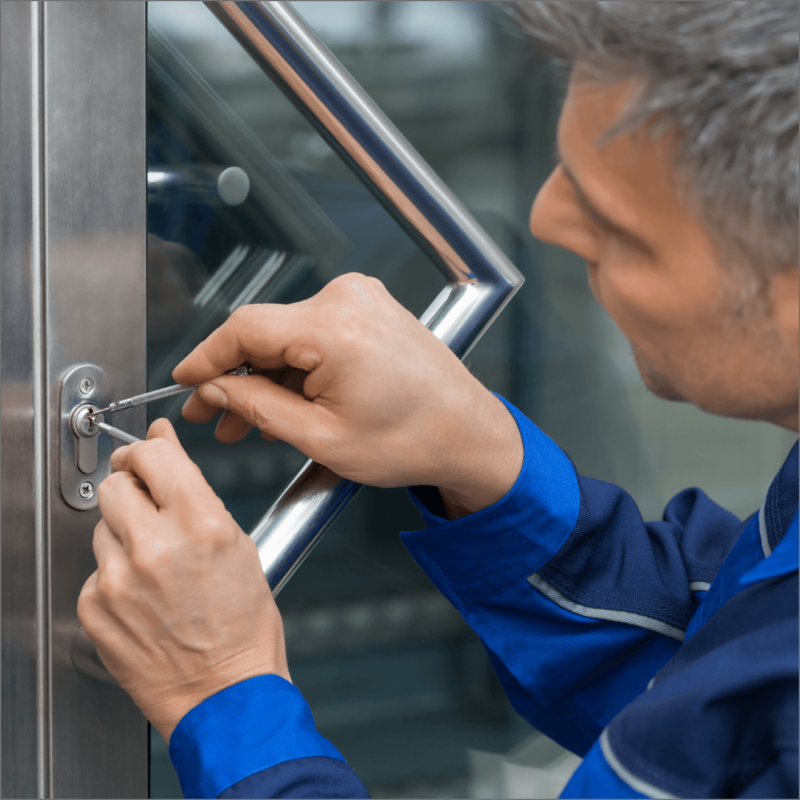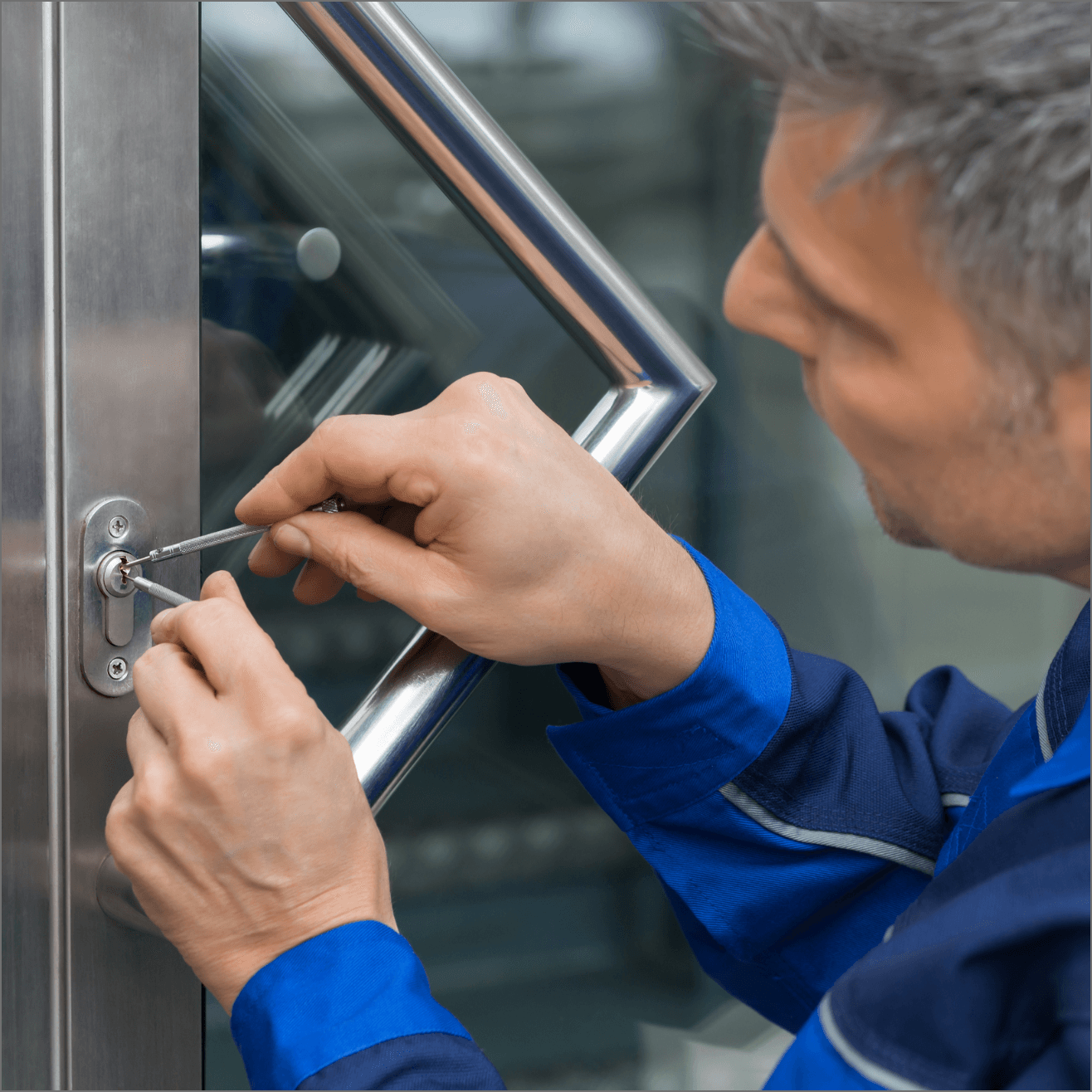 Schedule A Service Appointment Today!