Featured Savings
With savings this good, there is no excuse to not get started!
Veterans Discount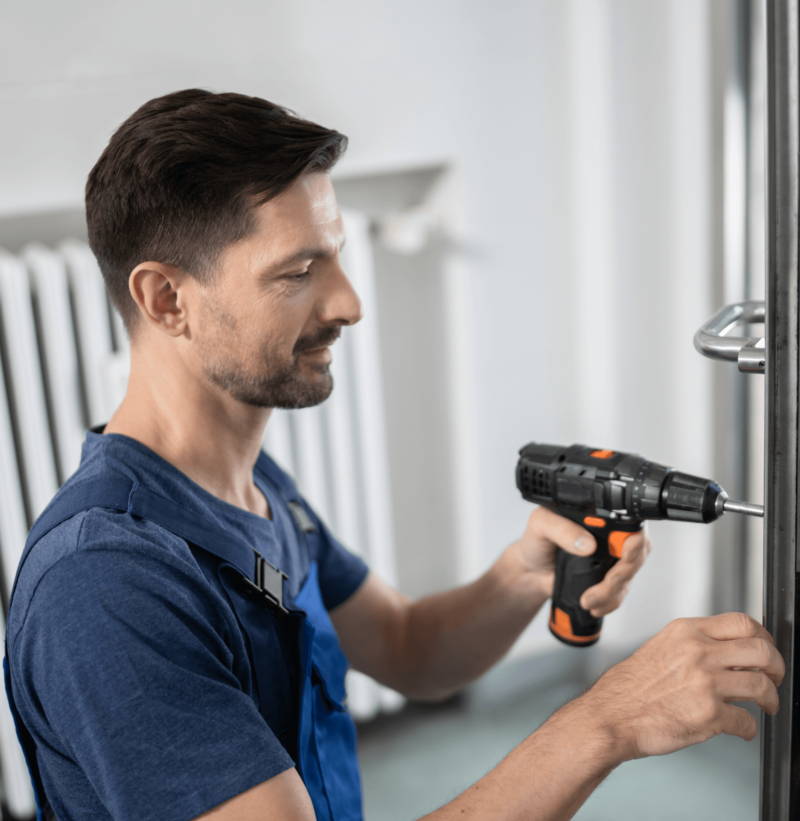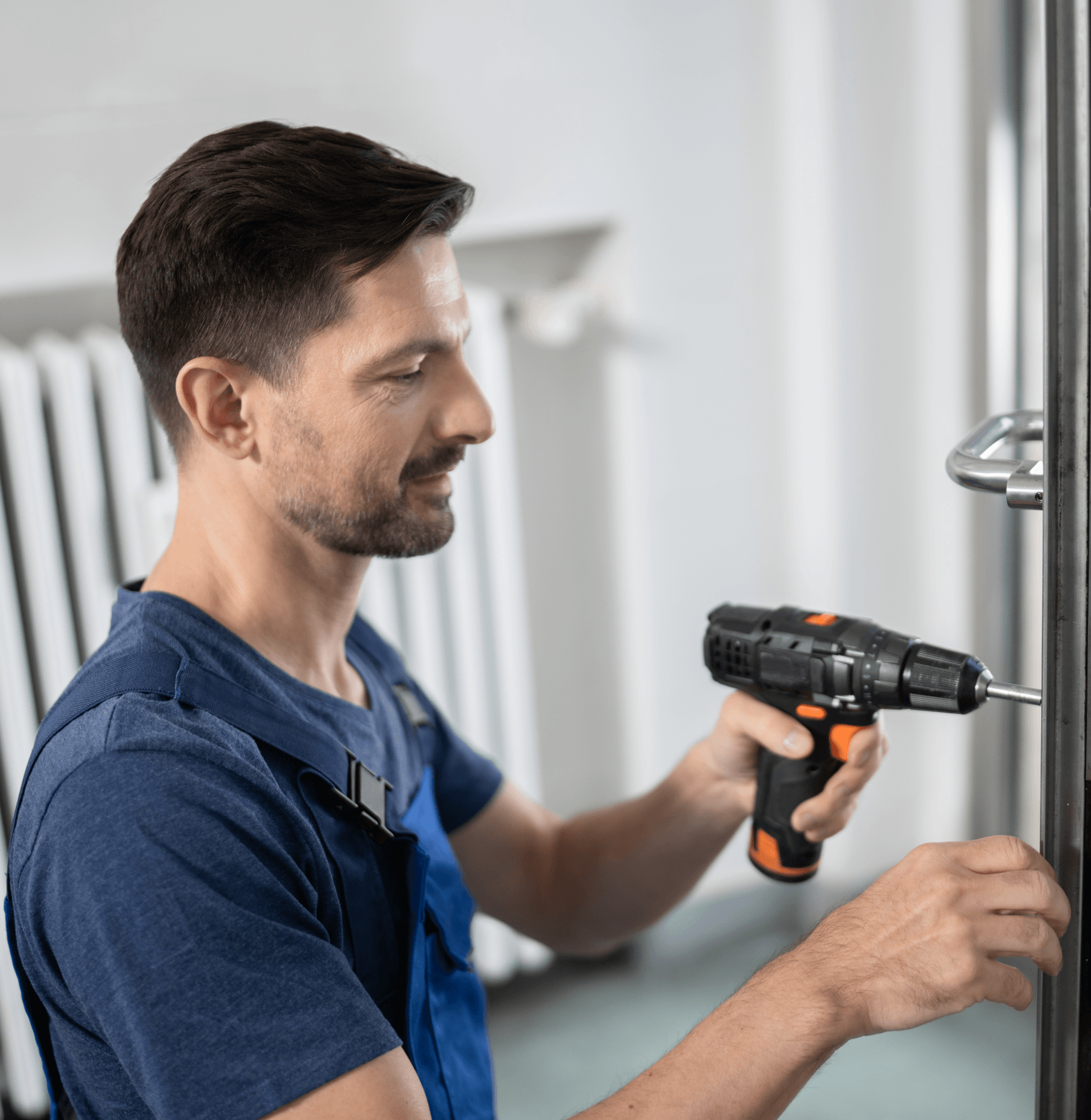 Why Install a Keyless Door Lock?
Looking for ways to upgrade your property and provide some added security for your family? A keyless door lock is an excellent option. While we're known locally as a car locksmith, we also offer a variety of keyless door lock services for our customers. Never forget your key again – just unlock your front door with a simple four-digit number. These keyless locks are convenient, beautiful, and simple to install. No more lost keys for you or your family – just pure, modern convenience, with the help of Affordable 24/7 Locksmith.
We Also Provide Car Locksmith Services
Looking for automotive locksmith services to compliment your keyless door lock installation and more? We're proud to have made a name for ourselves as a local car locksmith your friends and neighbors trust. Come to us for the following:
24/7 emergency service
Lock-outs
Older and late model keys
ATV keys
RV and camper keys
Key-by-code
Key-by-decode
Transponder keys
Chipped keys
Replacement fobs
Key and fob programming
Onsite key programming
And more!
When you need quality automotive locksmith service, we'll be here for you. Ready to learn more or get your service quote today? Contact us now: (402) 906-4883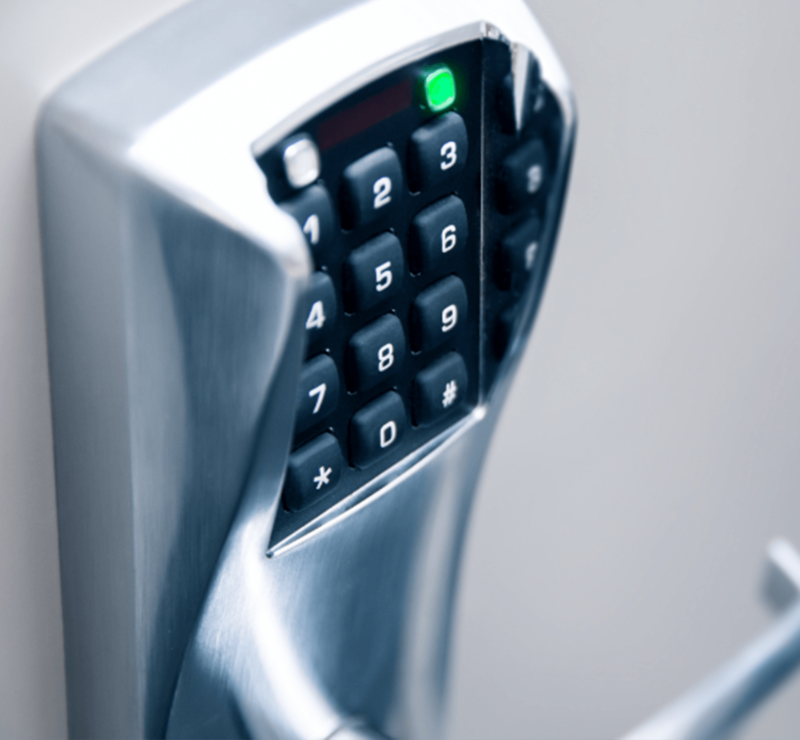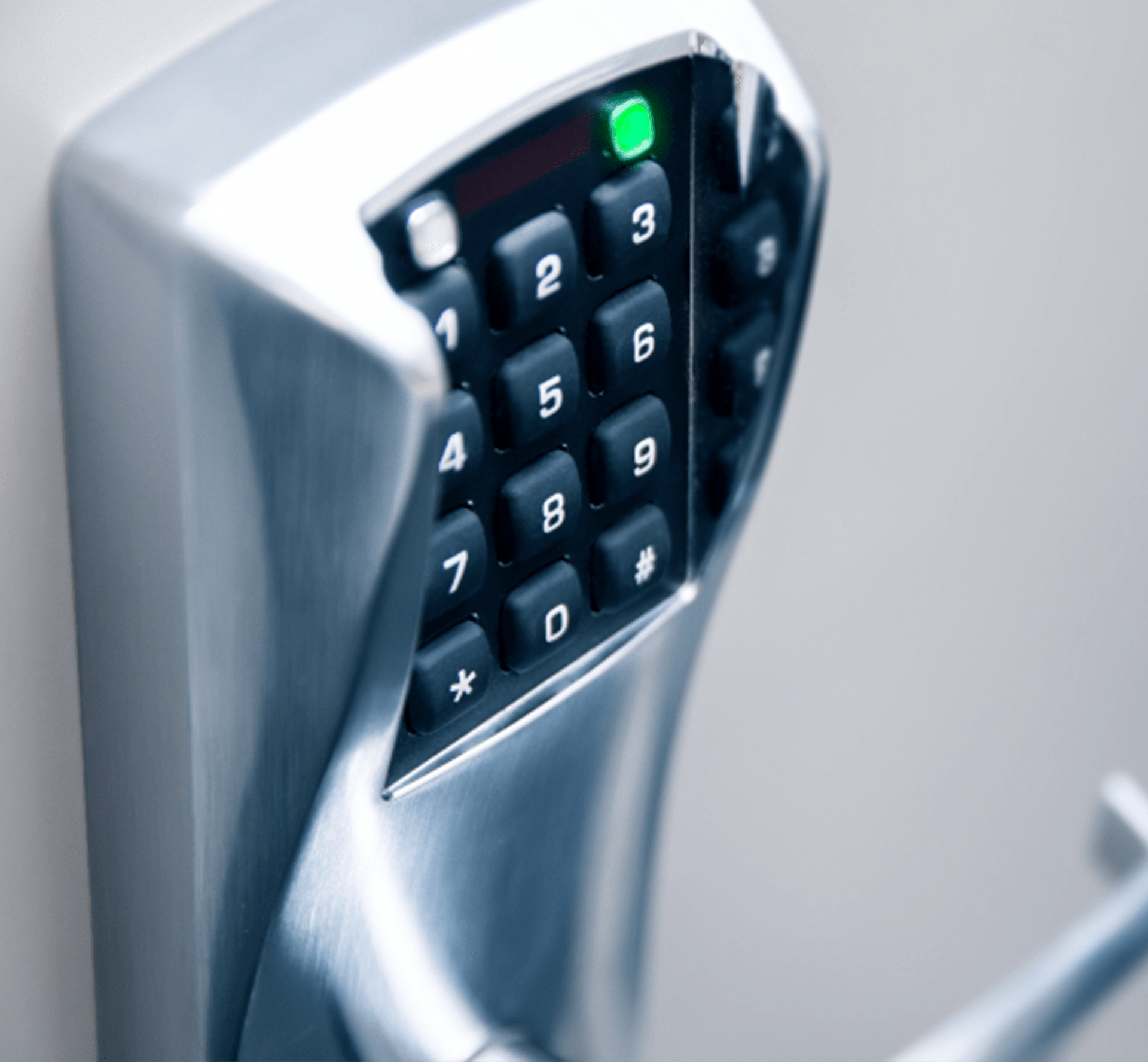 Affordable Locksmith goes above and beyond. Not many companies out there that can claim this. Thank you for making me feel more like a friend or neighbor than just another number. Affordable, reliable, and honest with heart. Very highly recommended!
This locksmith saved me a lot of money our car dealership wanted to charge me almost a grand to make a fob key for our car this company only change $250 and the other locksmith companies was any were from $450 to $500
Thanks for the great service!! I will definitely call you again if I need a locksmith
This is the third and fourth time I have called them, and they're always on time, either if I'm locked out of my home or my car. They still show up on time, They have very reasonable rates. They are very respectful, other locksmith companies I have called charge extra or show up late and change their words on prices when they show up, and they are not very polite sometimes. I would definitely recommend Affordable 24/7 Locksmith. I'm going to keep them in my contact list.
I couldn't believe it when they said they would be there in about 15 minutes and show up in 10 minutes at 330 am. Thank you for the great service and rates for sure going to add to my contacts.
Schedule A Service Appointment Today!